Measuresoft Alpha Products – High Accuracy Distributed Data Acquisition
Measuresoft Alpha DAQ Allows for direct connection to a variety of low-level sensors in industrial distributed applications. Alpha DAQ uV level integrity, auto-ranging integrating digitization, and high-performance noise rejection allow direct connection to sensors.
Alpha DAQ provides energization and cold junction compensation where appropriate automatically with no additional requirements. Alpha DAQ is convenient and cost-effective for 10 to 1000 channel applications. To use thermocouples, strain gauges, RTDs with Alpha DAQ you do not need isolated input conditioning modules which resulting in a saving of up to $150/channel in addition to the savings on additional power supplies and mounting space and connections required with input conditioning modules.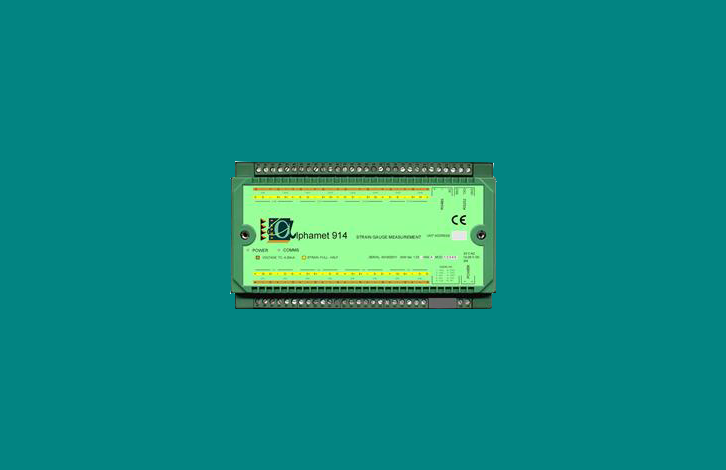 Analog Modules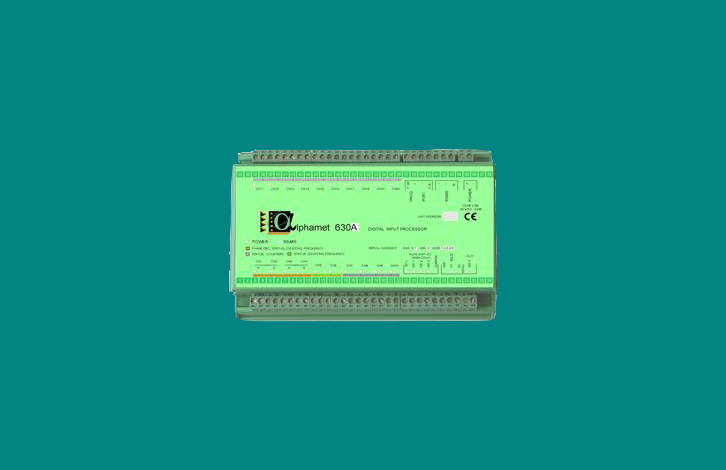 Digital Modules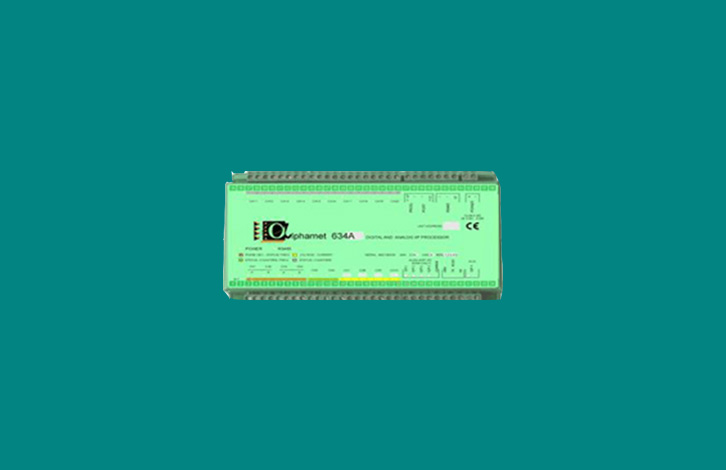 Mixed I/O Modules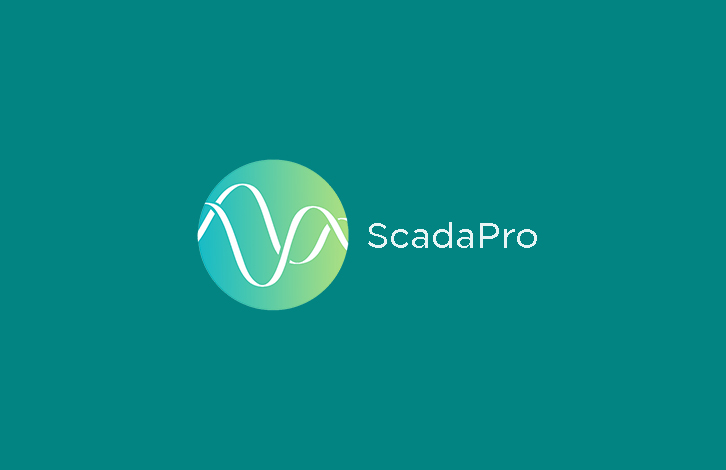 Software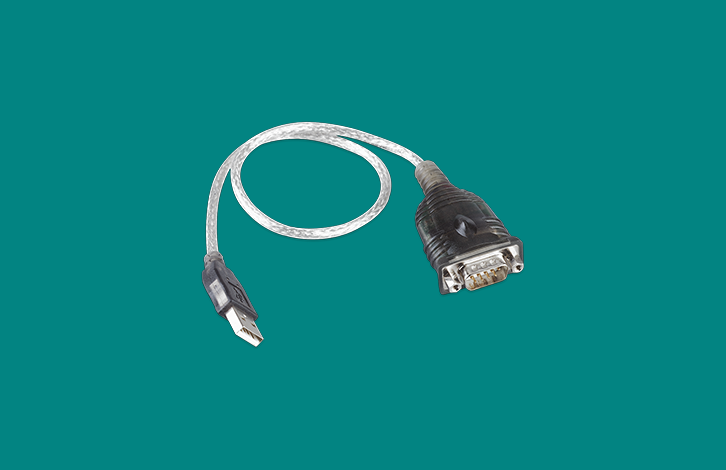 Accessories
Use Alpha with ScadaPro